Live Stream & Recorded Classes on Zoom
Centerville Yoga & Wellness offers Live stream classes, hosted by Zoom,  a video sharing portal that helps us to share our yoga classes with you in your home. When you register for class, you will also receive a recording of the class for 48 hours!
Access the class in just three steps!
You will need to register for a free Zoom account and Mind Body account (if you have not done so yet) - otherwise login is same as before.  
1. Go to:  www.zoom.us to set up your Zoom account. Download the Zoom app to your preferred device (laptop, PC, phone). You will be asked to provide an e-mail and personal password of your choosing.  Spend a few minutes familiarizing yourself with the great features of zoom, such as "chat" and the ability to self mute your volume and/or video screen.  It will be a challenge for us to help you troubleshoot once the class has started.
2. To attend an online class you will need to set up an account and pre-register for the class at:  www.mindbodyonline.com  or via the mindbody app.  Please make sure that your email is correct when signing up.  You may do so up to 30 minutes before the class starts, but no later.  This timing is firm. Pre-register online as you normally would on your device.  Once we see that you've signed up on the Mind Body class roster,  we will email you the zoom meeting ID and passcode. This will enable you to attend the virtual class. You will see your friendly teacher on your screen waiting to practice. 
3.  After class, you will receive a link to the recording of the class, which you can view for up to 48 hours.  These recordings for your own private/household viewing.
 We look forward to seeing you on Zoom!
Class passes will be available to access through Mind Body.
Should you have any questions please email info@centervilleyoga.com - or call 508-775-1422 and we'll be happy to help!
Please stay up to date with us on Instagram and Facebook.
_________________________________
A reminder that if you are feeling overwhelmed, anxious or scared, consider taking a moment to connect with nature... perhaps a walk or taking some deep breaths near the ocean. Allowing yourself time to be present and mindful of your surroundings is a gift to yourself and others.  We appreciate all of your efforts to help keep our community safe.
Love & warmth,
-Karen and the staff at CYWC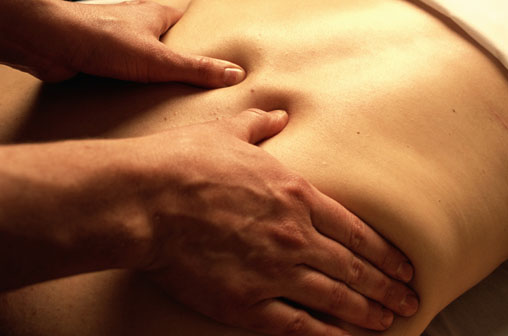 Healing Arts Services and Yoga Classes
We are open by appointment for services, including a variety of massage treatments, reflexology, reiki and our infrared sauna.  Please call 508-775-1422 to check availability and schedule your appointment.  We have safety and hygienic measures in place for all our healing services.   
In-studio yoga classes are being offered on a limited basis until state guidelines have been relaxed.  We currently allow 6 students per class, with distancing measures in place.  Face coverings are required to participate in classes at the studio.   We hope you'll join us soon, and we'll keep you updated when the restrictions are lifted or loosened.
Beach Yoga will return at Craigville Beach Association this summer.... Watch for more details soon!